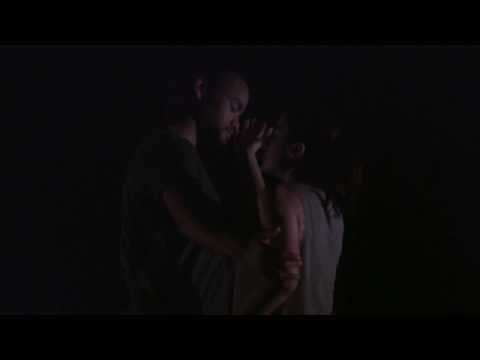 Sensual and emotional, Air Hunger evokes many reactions, images and memories that relate to breath and the fear of losing of one's breath.
Choreography: Hagit Yakira
Commissioned by: Respond - A collaboration between Yorkshire Dance, the University of Leeds, Breakfast Creatives and Liz Lerman.
Composer and Musician: Domenico Angarano
Costume Designer: Elizabeth Barker
Duration: 20 minutes
Context: Ideal for small scale theatres and galleries. Best presented alongside Free Falling.