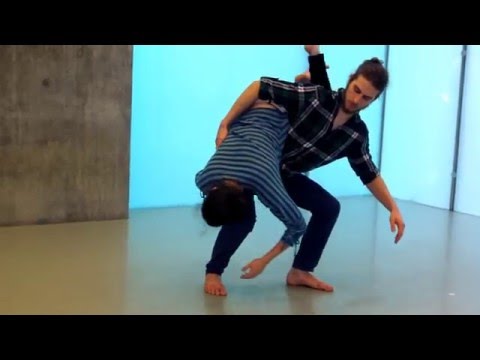 Subtle and captivating, Free Falling looks at the fear of falling, failing, and the ambition to recover. A journey of trips, false starts, lifts and falls.
Choreographer: Hagit Yakira
Commissioned by: Laban Theatre, Dance4, Sadlers Wells
Composer: Sabio Janiak
Costume: Elizabeth Barker
Duration: 40 minutes
Context: Ideal for small scale theatres and festivals. Best presented alongside Air Hunger.