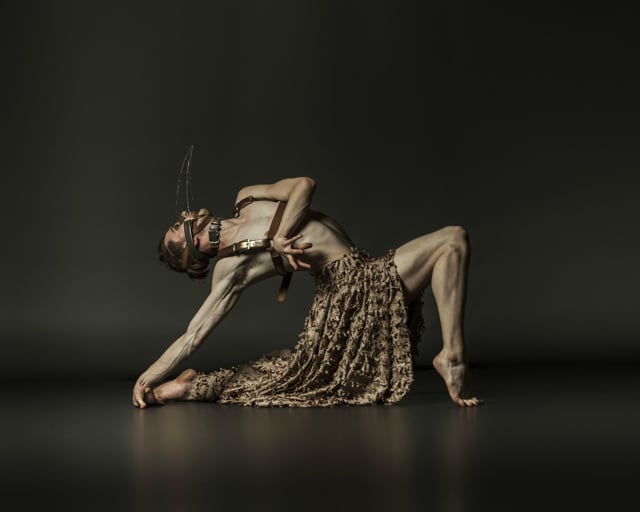 DeNada Dance Theatre presents Spanish choreographer Carlos Pons Guerra's TORO, a new, gender questioning, Hispanic take on the fairy tale Beauty and the Beast, boldly dealing with the eroticism of the story.
Set in a circus sideshow of a dystopian South America, in a heady world of conquistadors, female bulls, virgin lands and animals in drag, TORO is a darkly comic and melodramatic tragedy about the monsters men create through power, fear and oppression.
TORO was commissioned by DanceXchange, with support from the Spanish Embassy in London, Office for Cultural and Scientific Affairs. Funded by Arts Council England, the British Council, and produced by Spin Arts.
Choreography: Carlos Pons Guerra
Costume & Set Design: Ryan Dawson Laight
Lighting by: Barnaby Booth
Commissioned by: DanceXchange